ICCJ BOARD MEMBERS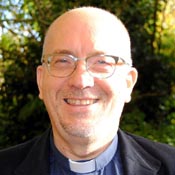 Rev. Dr Bo Sandahl
President
[ more ]
---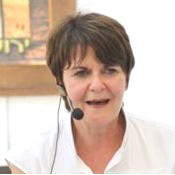 Liliane Apotheker
Vice President
[ more ]
---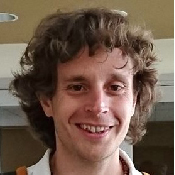 Rev. Dr Pavol Bargar
Vice President
[ more ]
---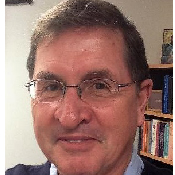 Rev. Dr Michael Trainor
Board Member
[ more ]
---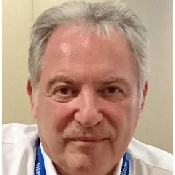 Rabbi Samuel Szteinhendler
Board Member
[ more ]
---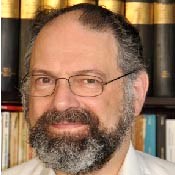 Dr Willy Weisz
Board Member
[ more ]
---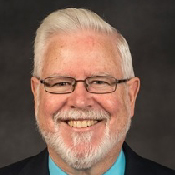 Dr Phil Cunningham
Immediate Past President
[ more ]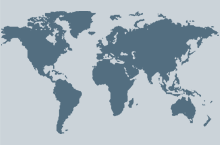 About us
International Council of Christians and Jews
The ICCJ serves as the umbrella organization of 40 national Jewish-Christian dialogue organisations world-wide.
The ICCJ member organizations world-wide over the past five decades have been successfully engaged in the historic renewal of Jewish-Christian relations. Founded as a reaction to the Holocaust, the Shoah, in the awareness that ways must be found to examine the deeply engrained roots of mistrust, hatred and fear that culminated in one of the worst evils in human history, theologians, historians and educators included the still fragile structure of enlightenment and the human rights movements of the inter-war period.
In more recent years the ICCJ and its members increasingly engaged in the Abrahamic dialogue: the encounter between Jews, Christians and Muslims. The ICCJ's efforts to promote Jewish-Christian dialogue provide models for wider interfaith relations, particularly dialogue among Jews, Christians, and Muslims.
Through its annual conferences and other consultations the ICCJ offers a platform where people of different religious backgrounds examine current issues across national and religious boundaries, enabling face-to-face exchanges of experience and expertise.
The international headquarters of the ICCJ are located in the house where the great Jewish thinker Martin Buber lived until Nazi persecution forced him to flee Germany.
Mission Statement
The ICCJ
promotes understanding and cooperation between Christians and Jews based on respect for each other's identity and integrity;
addresses issues of human rights and human dignity deeply enshrined in the traditions of Judaism and Christianity;
counters all forms of prejudice, intolerance, discrimination, racism and the misuse of religion for national and political domination;
affirms that in honest dialogue each person remains loyal to his or her own essential faith commitment, recognizing in the other person his or her integrity and otherness;
coordinates worldwide activities through a programme of carefully structured conferences held regularly in different countries. The participants examine current issues across national and religious boundaries, enabling face-to-face exchanges of experience and expertise;
encourages research and education at all levels, including universities and theological seminaries, to promote interreligious understanding among students, teachers, religious leaders, and scholars;
performs outreach in regions that so far have little or no structured Jewish-Christian dialogue, such as Eastern Europe, Africa, and the Far East;
provides a platform for wide-ranging theological debate in order to add a religious choice to the contemporary search for anwsers to existential and ethical challenges.


People
ICCJ Patrons and Honorary Presidents
Patron:
Sir Sigmund Sternberg OStJ, KCSG (deceased 18.10.2016)
Honorary Presidents:
The Most Rev. and Rt. Hon. Dr George Carey former Archbishop of Canterbury
Rabbi Professor Dr N. Peter Levinson (deceased 27.10 2016)
Prof. Dr John T. Pawlikowski, OSM
Rabbi Prof. David Rosen
Prof. Dr Martin Stöhr (deceased 4.12 2019)
ICCJ Executive Board
President:
Rev. Dr Bo Sandahl, Sweden
Vice-Presidents:
Liliane Apotheker, France
Rev. Dr Pavol Bargar, Czech Republic

Treasurer:
Dr Abi Pitum, Germany

Members:
Rabbi Samuel Szteinhendler, Chile
Rev. Dr Michael Trainor, Australia
Dr Willy Weisz, Austria


---
Immediate Past President:
Dr Philip Cunningham, USA

General Secretary:
Anette Adelmann, Germany
---
DKR Liaison:
Rudolf Sirsch, General Secretary, Germany